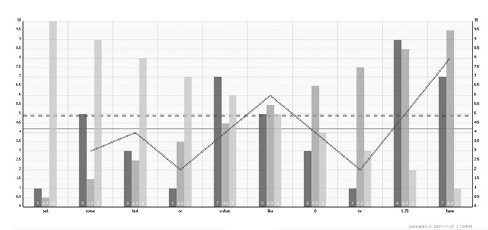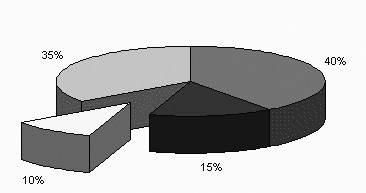 H E I N Z A S S O C I A T E S , L L C
A R C H I T E C T U R E + E N G I N E E R I N G
JASPER | INDIANAPOLIS | CINCINNATI
Call us today at
513-706-0562
to speak with a professionally licensed architect or engineer.
copyright 2013 - Heinz Associates, LLC
Energy Audit

Energy savings are a huge concern to us for any project. We offer energy audit services for any existing building. This process allows you to determine cost effective ways to improve your facility that save you money down the road by reducing your energy or water bill. Through the energy audit process we have identified ways for clients to save hundreds of thousands of dollars annually with a reasonable investment. Potential energy savings strategies for commercial buildings include:

Upgrade HVAC equipment

Upgrade light fixtures (LED)

Install temperature controls

Install lighting controls (motion sensors, photocells, etc.)

Add building insulation

Replace windows

Install VFD (variable frequency drive)

Free cooling

Cogeneration

Photovoltaics


Contact us today for a free quote for our services.
Stop wasting energy and start saving money!