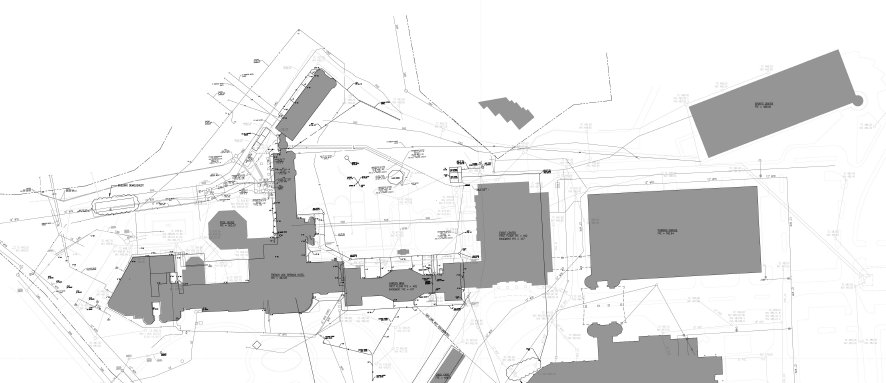 H E I N Z A S S O C I A T E S , L L C
A R C H I T E C T U R E + E N G I N E E R I N G
JASPER | INDIANAPOLIS | CINCINNATI
Call us today at
513-706-0562
to speak with a professionally licensed architect or engineer.
copyright 2013 - Heinz Associates, LLC
Civil Engineering

We offer complete civil engineering design services for any new construction project, including site utility plans, site grading, exterior improvements and lighting. We also ensure acquisition of all necessary permits, design releases and approval of local jurisdictions.

During the construction phase of your project we make ourselves available to you and your builder, answering any questions that come up, reviewing shop drawings and submittals, and inspecting the work for compliance with the contract documents.

We also handle the complicated issues that you or your builder would rather not deal with. Sediment and erosion control documentation is required in every state for new construction sites. Spill containment plans (SPCC plans) are also a new requirement. We are experienced and licensed to provide all of these services and stay up to date on all environmental regulations that may affect you and your business.

Let us help you through the regulatory process and prevent any unnecessary setbacks to your operation.



We are licensed to practice in Indiana, Kentucky, Ohio, and Illinois.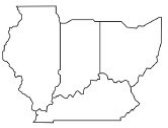 Our offices are located in Jasper, Indianapolis, and Cincinnati.
*
*
*